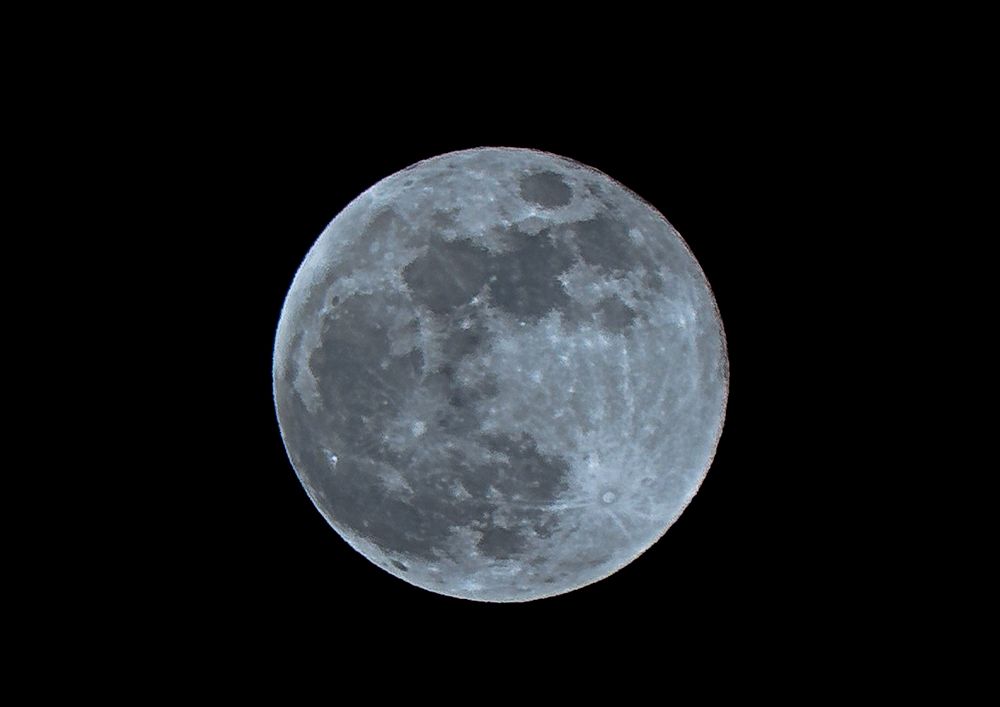 January 31 Super Blue Blood Moon Total Lunar Eclipse
The "Super Blue Blood Moon" on January 31 is a rare celestial event that has not occurred since 1866.
It's simultaneously a supermoon, Blue Moon, and total lunar eclipse! It's great for adjustment and release in many areas, including leadership and confidence.
Lunar eclipses help us to know about our true self and not how we project or show ourselves to the outside world. Lunar eclipses are a great time for introspection and self-discovery.
Be fearless...looking deep inside may not always be comfortable, but it is surely a time of great internal change, infinite potential, and expansion where you are supported into a greater version of your true and highest self.
Be gentle with yourself.
Love and Blessings ~ Eluv