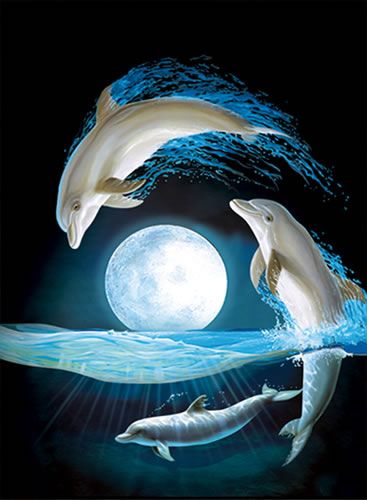 Full Moon phase - Right now is the perfect time to begin your intentional "letting go".

The moon phases are an opportunity for self-cultivation and empowerment. During a full moon, utilizing the power of completion creates space for what you do want in your life. Clearing emotional, physical or mental clutter, prepares us for the New Moon manifestation phase two weeks post full moon. Each full moon and new moon phase continues for approximately 3 days.

3 Easy Ways to Harness the Energy of the Full Moon
Stay Calm, Let Go, Breathe
Intentionally "let go" of what is no longer serving you, including negative, emotions, old patterns, clutter.



Forgive all that is unforgiven. Forgiveness is your power practice! Include forgiveness of yourself as well as others.



Be extra gentle with yourself. Emotions are often heightened during a full moon, due to an increase in water energy environmentally and in the body.
Wishing you a blessed and empowered full moon,
Eluv